001 - French Film Soundtracks




Dave Goulding curates a mix of some of his favourite 60s and 70s french film soundtracks
featuring music from Francois De Roubaix, Raymond Lefevre, Eric Demersan and Jean Pierre Mirouze.



002 - Ambient




Jack Chown processes some of his favourite new electronic music to play 500% slower than normal speed. The result is a series of beautiful harmonic drones - featuring tracks from Four Tet, Weval and M83.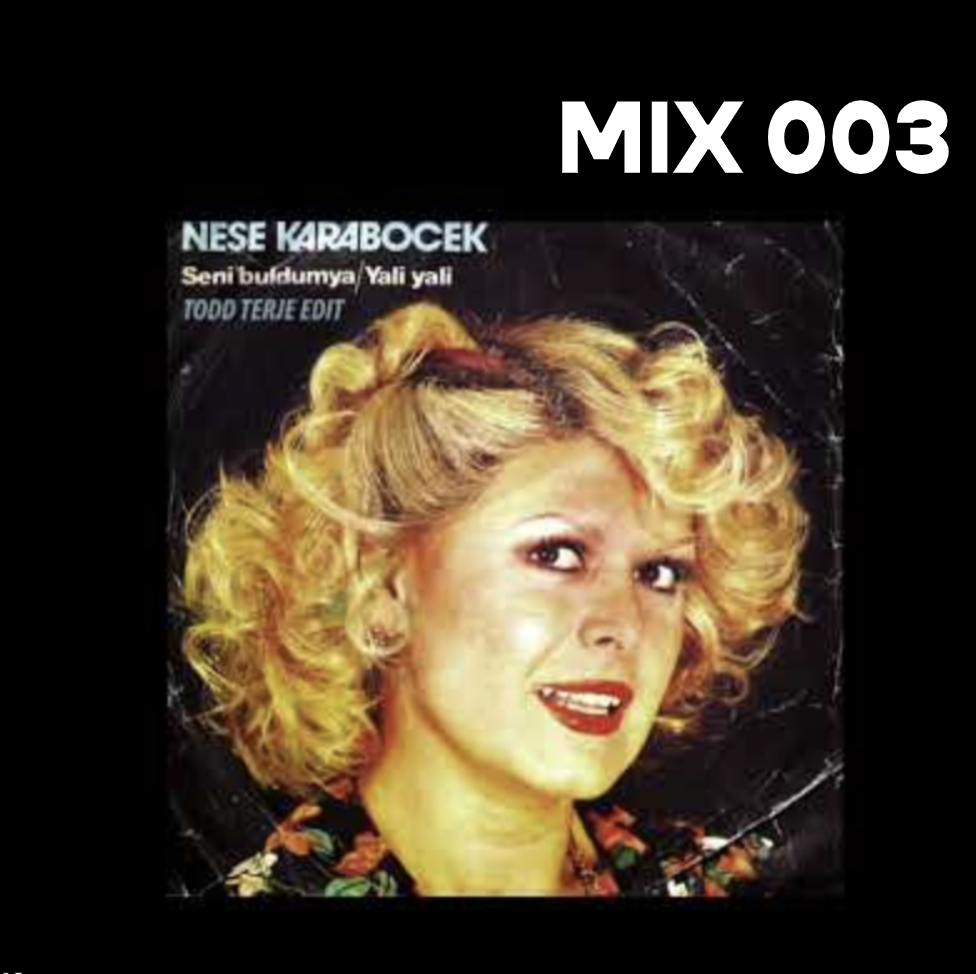 003 - 1970's Turkish songs with female singers




Head of Music, Dave Goulding curates a mix of 1970's Turkish songs with female singers. "I've been listening to a lot of Turkish music recently, inspired by the amazing band Altın Gün, who are a contemporaryAnatolian rock and Psychedelic Turkish Folk band from Amsterdam. They got me looking back to the records in the 70s that influence the band's sound and i've picked out some absolute nuggets for this mix, including songs from Nese Karabocek, Lale Belkis and Gulden Karabocek."